ABOUT US
Finding the Office
Our Team
At The Oregon Clinic Gastroenterology West, our fellowship trained, board-certified physicians are committed to quality care in all aspects of gastroenterology and hepatology. Our doctors are trained in advanced therapeutic and diagnostic procedures and treat a wide variety of conditions.
Advanced technology, including spyglass endoscopy and balloon enteroscopy, allow for early detection of disease and prevention of unnecessary surgeries.
Thanks to our state-of-the-art outpatient endoscopy center and our close proximity to Providence St. Vincent's Medical Center, we can offer our patients cutting edge diagnostic and therapeutic procedures in a comfortable and reassuring environment. We are proud to offer safe, up-to-date sedation techniques.
We specialize in colon cancer screening that uses the gentlest bowel preparation and the most effective sedation medications.

Since November 2014, each of our three gastroenterology groups has been participating in the GI Quality Improvement Consortium (GIQuIC) program. Being part of this organization requires a focus on enhancing patient care through real-time peer-based performance evaluation. Click to read more on the GIQuIC website.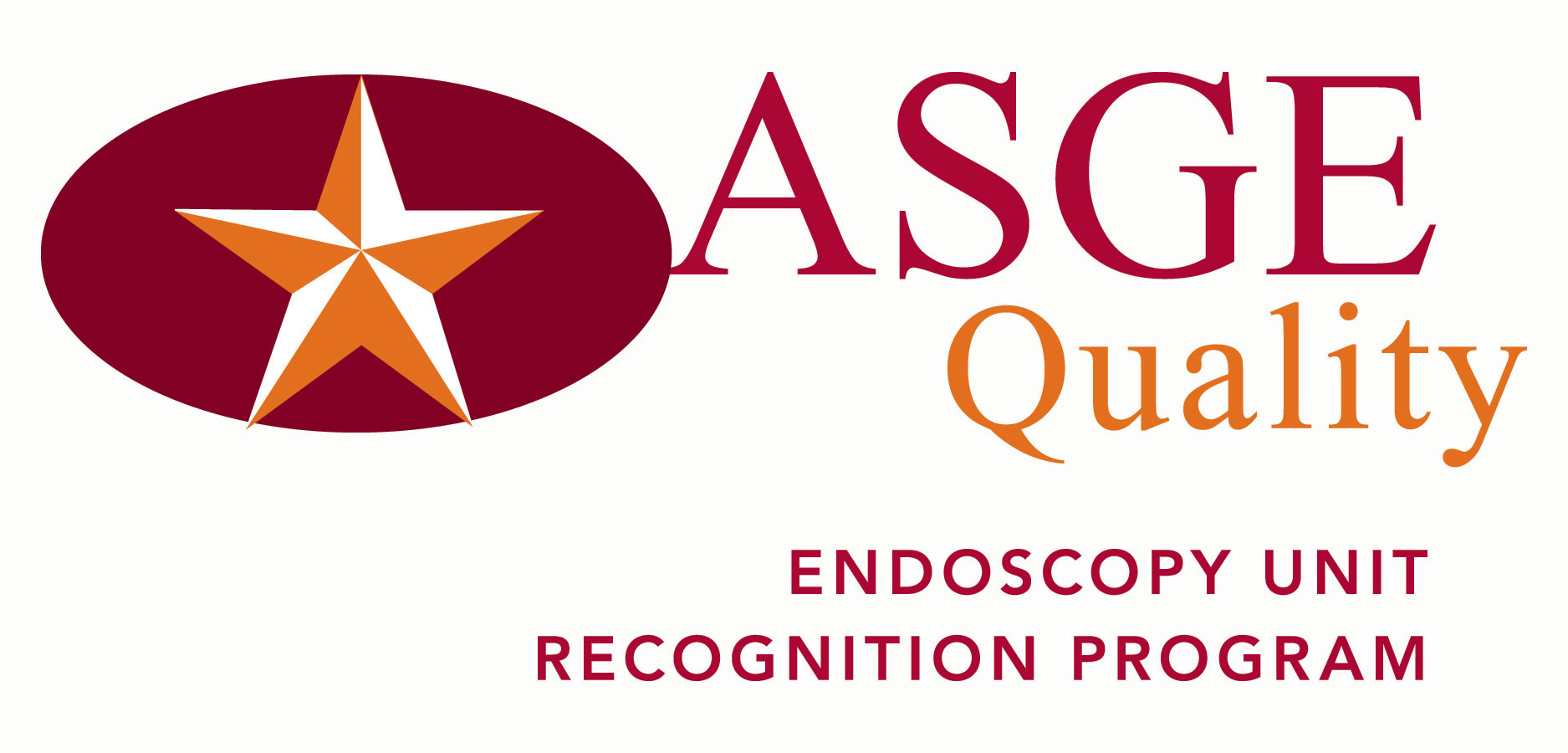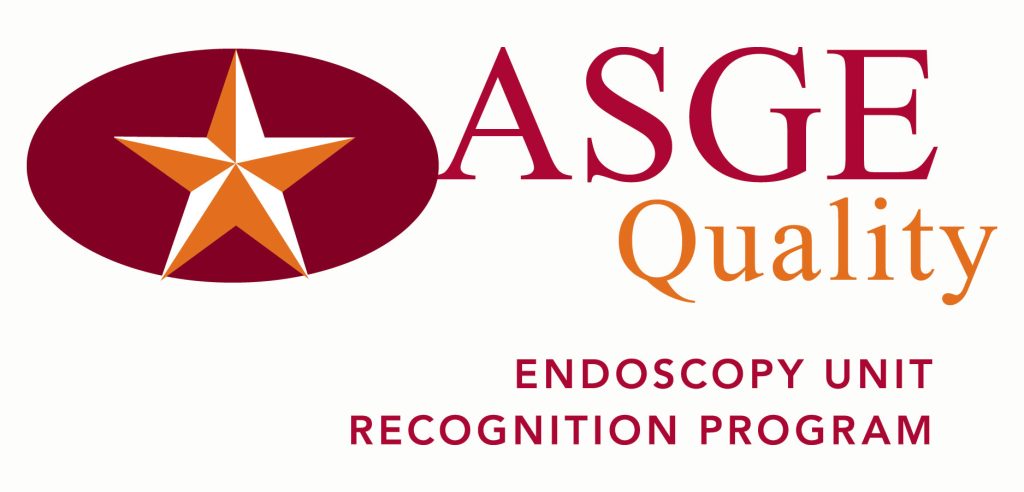 GI West has been recognized by the American Society for Gastrointestinal Endoscopy for promoting quality in endoscopy. Congratulations to such a hard-working team!
Endoscopy Center Ownership
Sergio Crespo, MD
Glenn Eisen, MD
David Grunkemeier, MD
Margot Herman, MD
Brent Lee, MD
Shannon Lewis, MD
Sarah "Betsy" Rodriguez, MD
Karen Saks, MD
Douglas Shumaker, MD
Adam Silverblatt, MD
Cristian Vallejos, MD
Amy Wang, MD
Jeffrey Weprin, MD
Diane Williams, DO
Location
Peterkort Centre
9701 SW Barnes Rd
Suite 300
Portland, OR 97225
Parking
Follow signs to Peterkort Centre
Free parking is available in front of the building
Additional parking is available in the parking garage to the left of the building
Getting to the Office
Enter the Peterkort Medical Office
Take the elevator to the 3rd floor
Follow signs to Suite 300