Have a statement? Click here to make a payment
Don't have a statement? Click here to make a quick online payment
Need to make a pre-payment? Click here to make a pre-payment
Consumer Warning About Doxo.com
Doxo.com is a third-party website that charges people to pay their medical bills online via their site. While it appears to be affiliated with The Oregon Clinic, it is NOT. Doxo.com charges customers extra fees and The Oregon Clinic cannot control when we receive payments made through Doxo.com. This could result in a late payment fee being applied to your account.
To make sure your payment is not delayed, pay your bill using one of the three free options listed above (none of these options require you to pay a fee).
Please contact our Financial Counselor team at 503-963-2900 from 8am-4:30pm, Monday-Friday.
NOW USING INSTAMED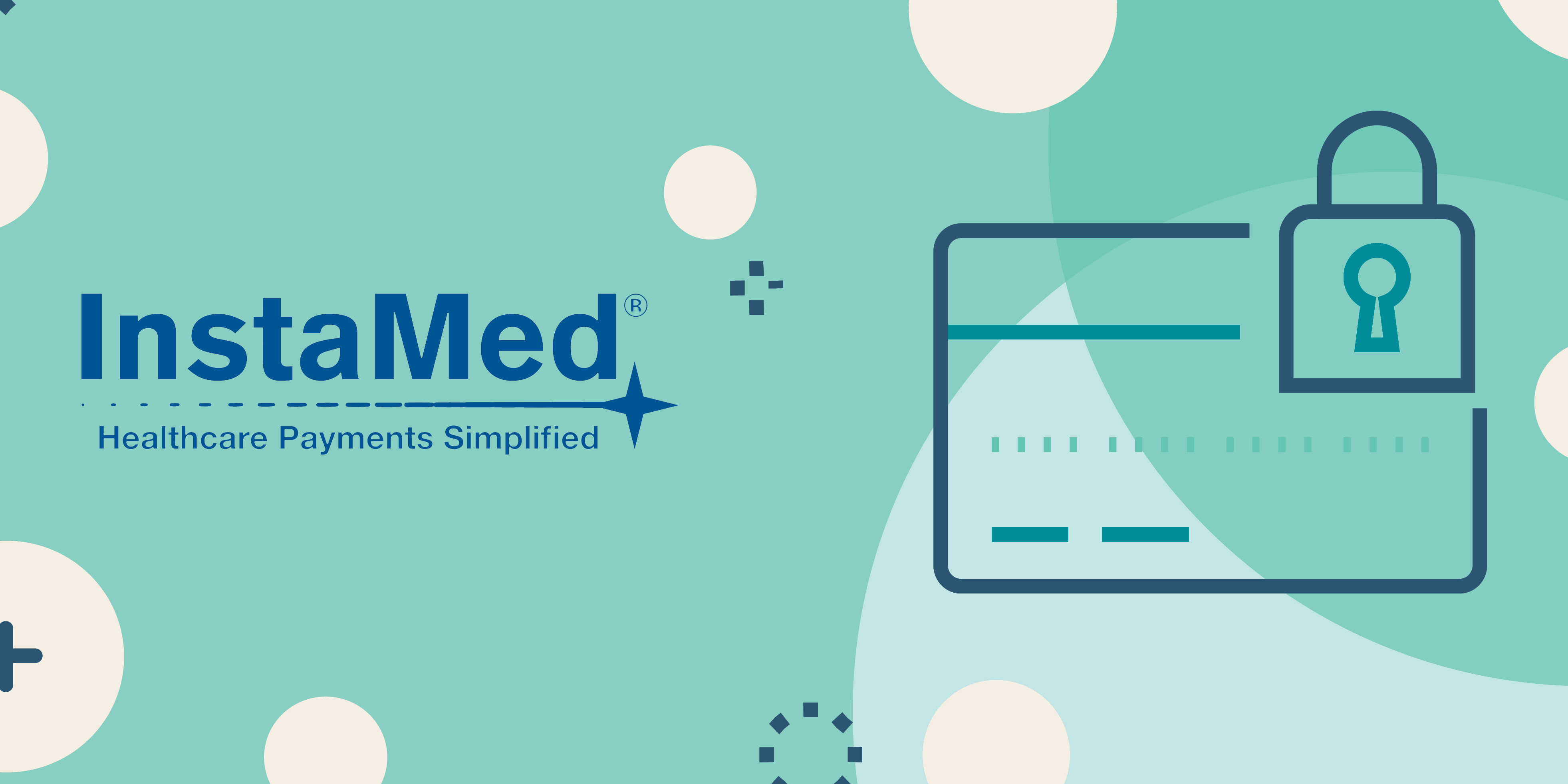 With InstaMed, you can:
Go green with paperless billing

Set up payment plans that fit with your schedule

Easily access your payment and bill history, 24/7

Securely save payment methods for future payments
Online payments are an easier and faster method to pay your bill. With InstaMed, you can:
Create an account in the Patient Portal to easily manage your healthcare payments

View payment history and eStatements 24/7
Set up automatic payments

Save time and postage
Securely save payment information
Make payments from your mobile device
You can use your existing InstaMed Patient Portal account to check in and pay your bill with The Oregon Clinic.
Credit/debit card
HAS/FSA/HRA
Yes. A feature of our Patient Portal is the ability to pay your bill in installments over a period of time. You can set up an online account, save your payment information and create a payment plan when your payment amount is determined.
If patients have billing questions, please call our Business Office at 503-963-2900.
For InstaMed portal questions, they can call the toll free InstaMed Customer Service line at 866-467-8263 or email [email protected].
An email address is used to communicate relevant billing and payment information to you in a timely matter. InstaMed will not sell your information and the information provided is strictly for healthcare payment activities.
InstaMed is healthcare's most trusted payments network, certified at the highest level for both healthcare and payment processing. InstaMed maintains the highest levels of compliance and security for both the healthcare and payment industries, including the following certifications:
PCI Level One compliant, which is the highest level of security established by the Payment Card Industry Data Security Standard. Once your card is entered in the system, it will be encrypted and inaccessible to anyone who uses the program.
HIPAA and HITECH compliant, which defines and enforces privacy and security guidelines and standards for the healthcare industry.
For more information: www.instamed.com/security