As a nurse with over 28 years of experience caring for patients, Mary, 55, always tries to practice what she preaches about getting regular screenings and checkups. During her annual mammogram a few years ago, Mary's scan showed something worrisome. After a biopsy, the results came back: Mary had malignant pre-cancer cells in her breast.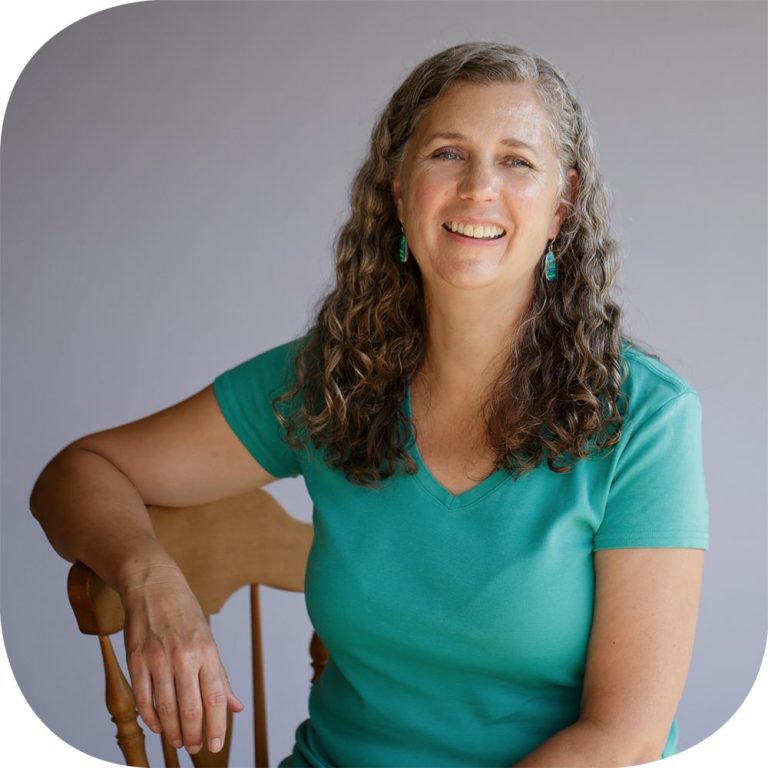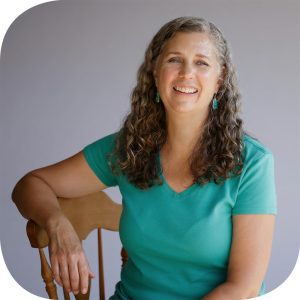 Mary met with a surgeon with experience in breast cancer surgery to discuss her options. "I did a deep dive into all the treatment options and medications," Mary says. "After a lot of thought, I made the decision that taking the suggested medication could potentially cause more problems to my body over time. It really came down to me being more fearful about being debilitated than dying from cancer." Mary instead chose to have a preventive double mastectomy with breast reconstruction surgery.
Partners in Care
Mary was then referred to Dr. Samuel Bartholomew at The Oregon Clinic Plastic Surgery, who performed her breast reconstruction surgery following the mastectomy. Mary immediately felt supported. "Dr. Bartholomew's staff were warm, welcoming, and knowledgeable. They made sure to explain everything to me before it happened." Mary felt reassured in her choice to have surgery knowing the quality of care she would receive during and after. "I had no fear going into surgery, especially knowing that Dr. Bartholomew would be there."
What is Breast Reconstruction?
Breast reconstruction is a type of plastic surgery for women who have had a breast removed from a surgery such as a mastectomy and is an important part of treating breast cancer. The surgery rebuilds the breast mound so it is similar to the shape and size it was before. Due to Mary's early detection, she did not have to reconstruct the nipple and areola, and instead successfully had her own tissue placed by Dr. Bartholomew's surgery.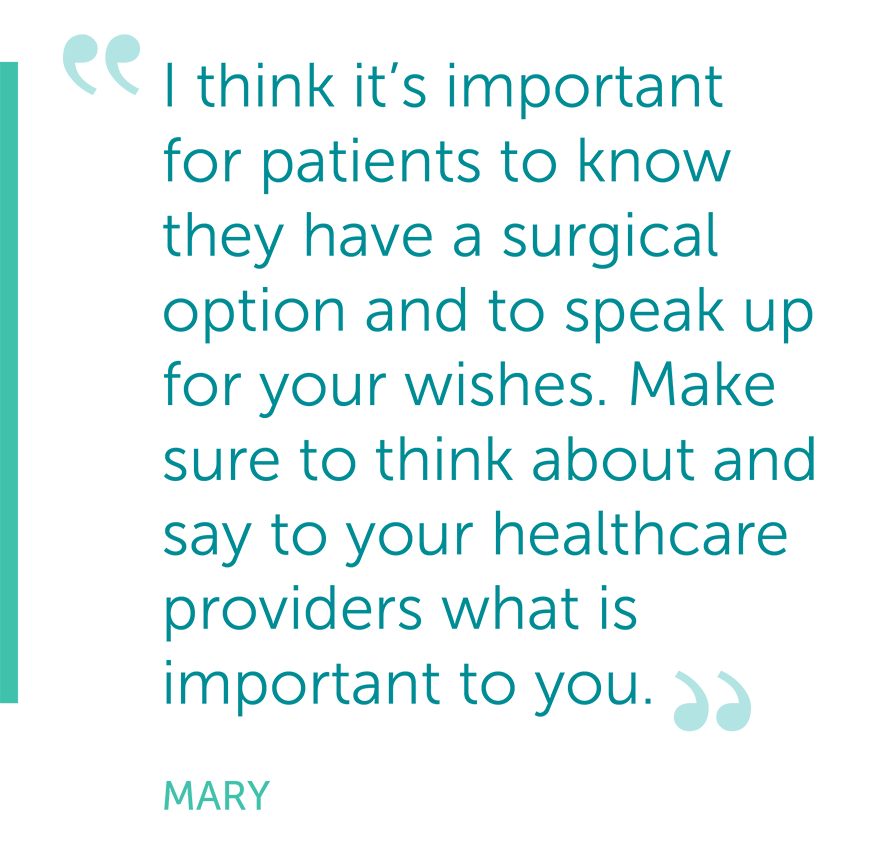 "Mary underwent bilateral nipple-sparing mastectomies and immediate breast reconstruction with temporary tissue expanders and acellular dermal matrix," Dr. Bartholomew explains. "She then had weekly office visits to fill the expanders with saline to stretch out the breast skin. She underwent a planned second operation to have the expanders exchanged for breast implants. Mary had some soreness from surgery, but overall she recovered well."
Preparing for Recovery
Mary's background as a nurse shaped her outlook as a patient and how she prepared for surgery. "Because it was pre-cancer and not exactly an emergency, I had time to physically and mentally get ready," Mary says.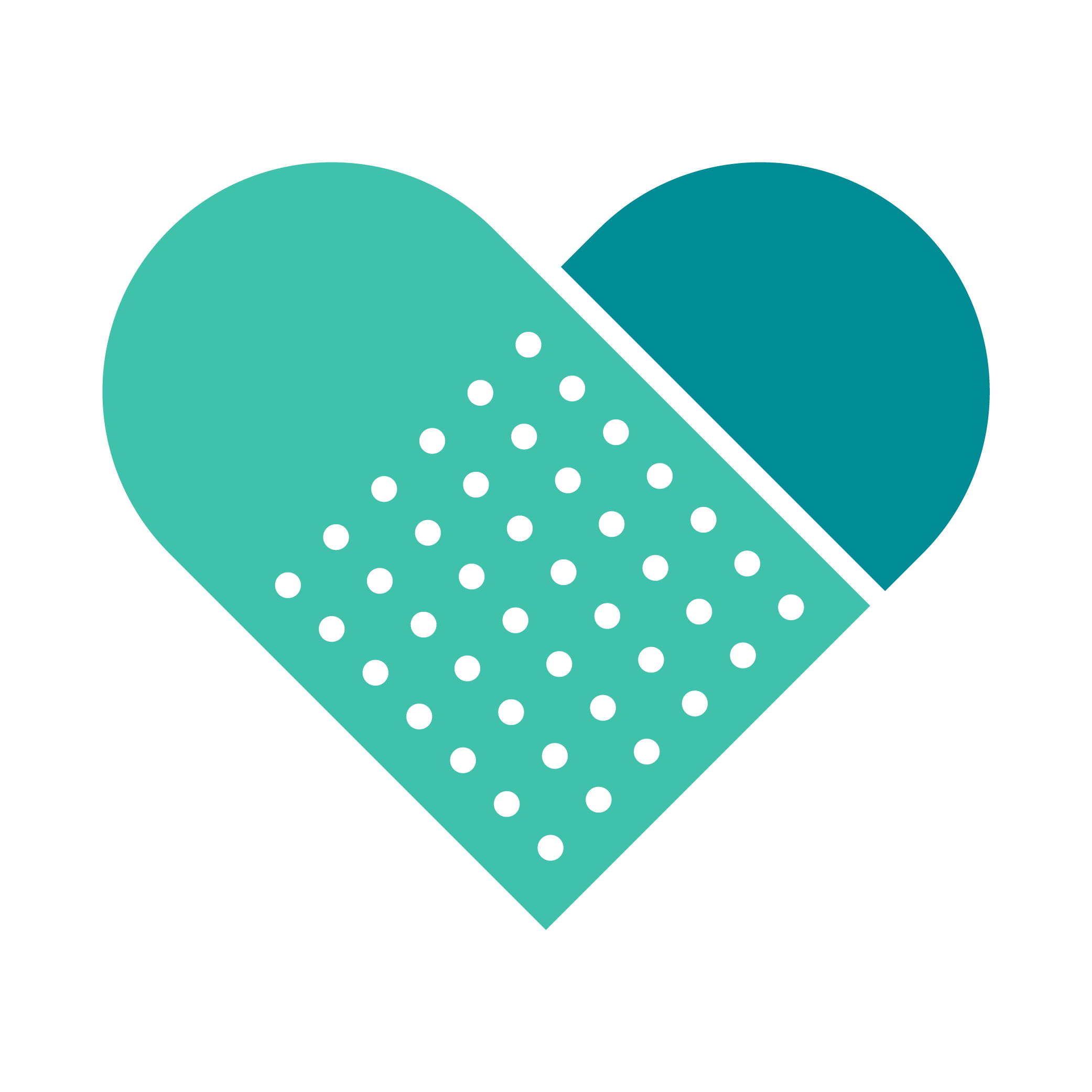 In the weeks leading up to surgery, Mary focused on walking frequently, biking, and eating well. "I had the luxury of time, so I wanted to be in as good of health as possible to make my recovery easier because I knew I would be debilitated for a while. That's the nurse in me speaking." And, anticipating a long recovery time, she even created a pleasant area in her bedroom to recuperate. "I bought a new painting that I could look at and focus on healing."
LIfe After Surgery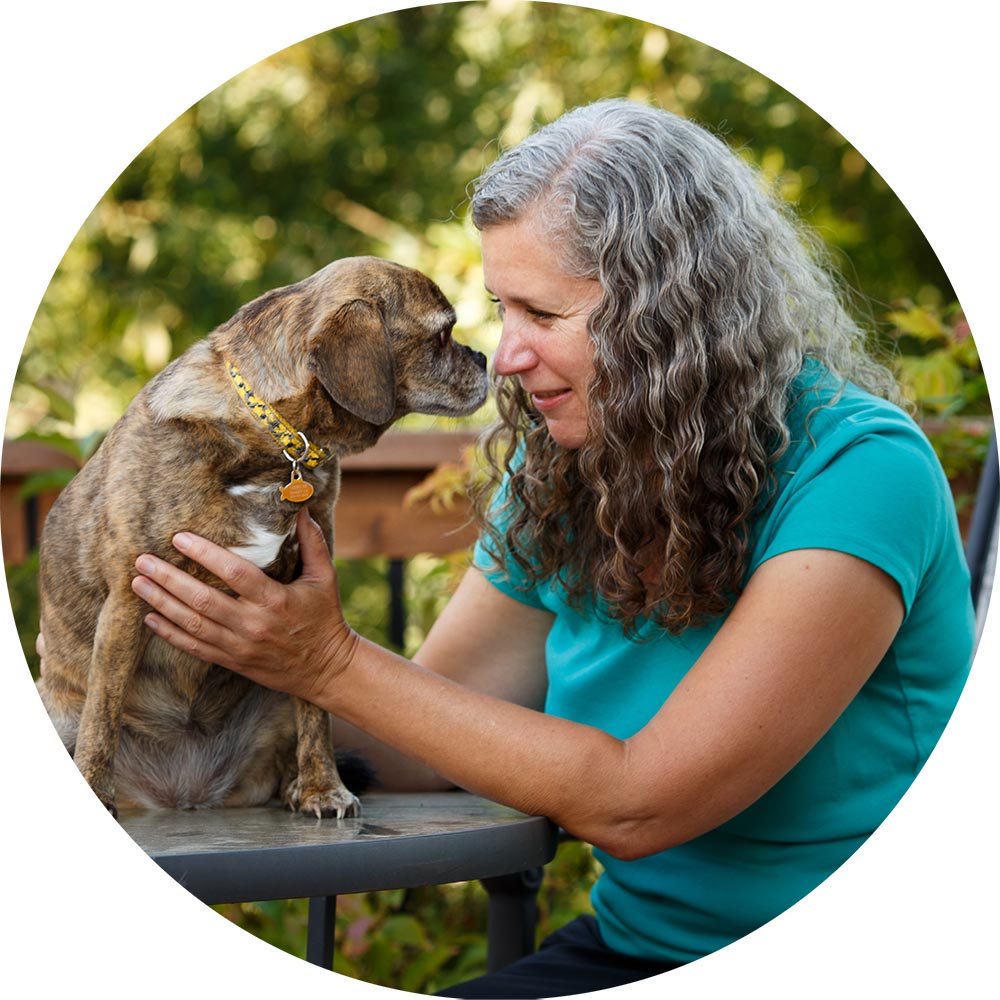 Today, a year and a half after surgery, Mary has regained most of her upper-body strength and is getting back to her normal activities. After getting clearance from Dr. Bartholomew, she's focused on building up her stamina and muscle by biking, walking, and using a rowing machine she bought for her house. "Knowing that I wasn't restricted from exercise brought me a big sense of relief after surgery," she says. "There is so much uncertainty afterwards, as you're trying to be careful to make sure you don't overdo it so you can heal properly."
For Mary, having a preventive mastectomy was the right decision for her. "I knew that going from having the pre cancer straight to the surgical option of a double mastectomy was unconventional, but it was worth it," she says. "Even immediately after the surgery and reconstruction, I felt immense emotional relief that I never have to have a mammogram again in my life or worry about breast cancer."
Feeling Empowered
Mary feels grateful that she had the opportunity to make an empowered decision about her health with the help of Dr. Bartholomew. "Dr. Bartholomew is talented and caring and I'm very pleased with how great a job he did. He always asked what I thought and what my wishes were, and he spoke with my family to assure them that everything would be fine."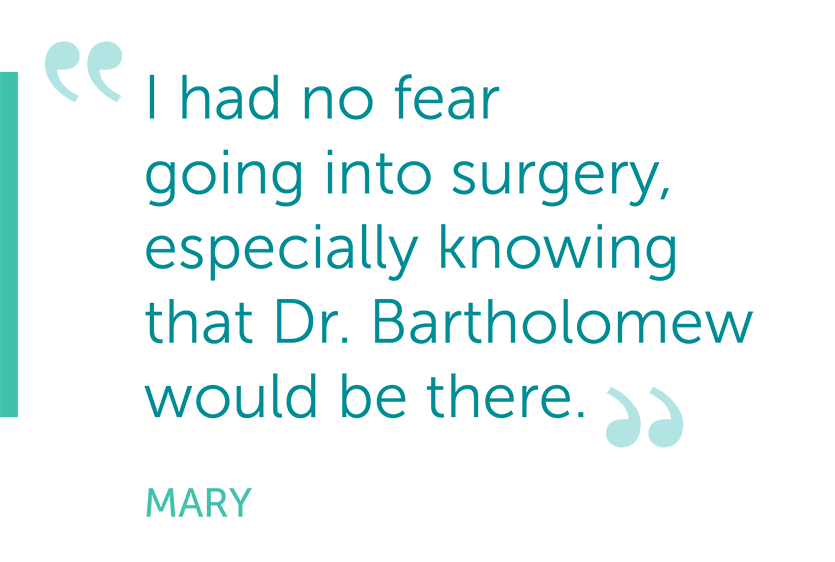 The one thing Mary wants other people to take away from her experience is to get a mammogram. "We're learning that we have so much ability to mitigate the effects of breast cancer early on," she says. "I think it's important for patients to know they have a surgical option and to speak up for your wishes. Make sure to think about and say to your healthcare providers what is important to you."
"At my age, I'm more interested in my health, how good I feel, and my ability to do the things that I really want to do," Mary says. "Yes, there are scars, but tell me who doesn't have scars?"