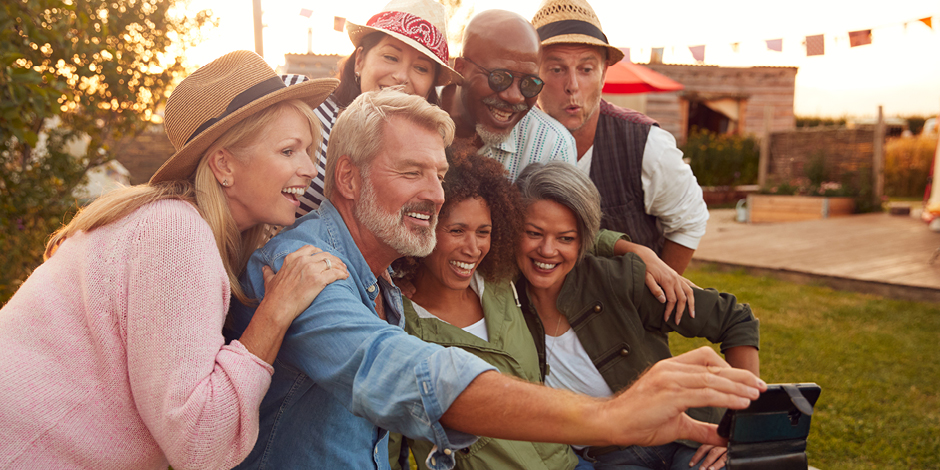 You may have recently heard or seen stories on Saturday Night Live or CNN that referenced a new study questioning the effectiveness of colonoscopies. The bold headlines and one-liners incorrectly stated a recent study showed colonoscopies were less effective at preventing death from colon cancer than previously understood. This is not true!
We know misleading articles can cause confusion. In this case, the media misstated the conclusion of the study: the results actually showed a huge reduction in death from colon cancer in people who get colonoscopies.
The gastroenterologists at The Oregon Clinic want to make sure you and your family members stay healthy by giving you accurate information about colon cancer screening: the truth is, colonoscopies save lives.
Here's what you really need to know:
The key takeaway from the study: there was a 50% reduction in mortality for people who actually had a colonoscopy.
Colonoscopy continues to be the gold standard to detect and prevent colorectal cancer.
Colonoscopy is still the best and most proven way for patients to be screened for colorectal cancer. (Source: American Society for Gastrointestinal Endoscopy)
American Cancer Society, the US Preventative Taskforce and all gastroenterology societies agree that screening colonoscopies should start at age 45 and are the best way to prevent colon cancer.
Remember, Saturday Night Live is great for laughs and your doctor is great for accurate, life-saving medical advice.