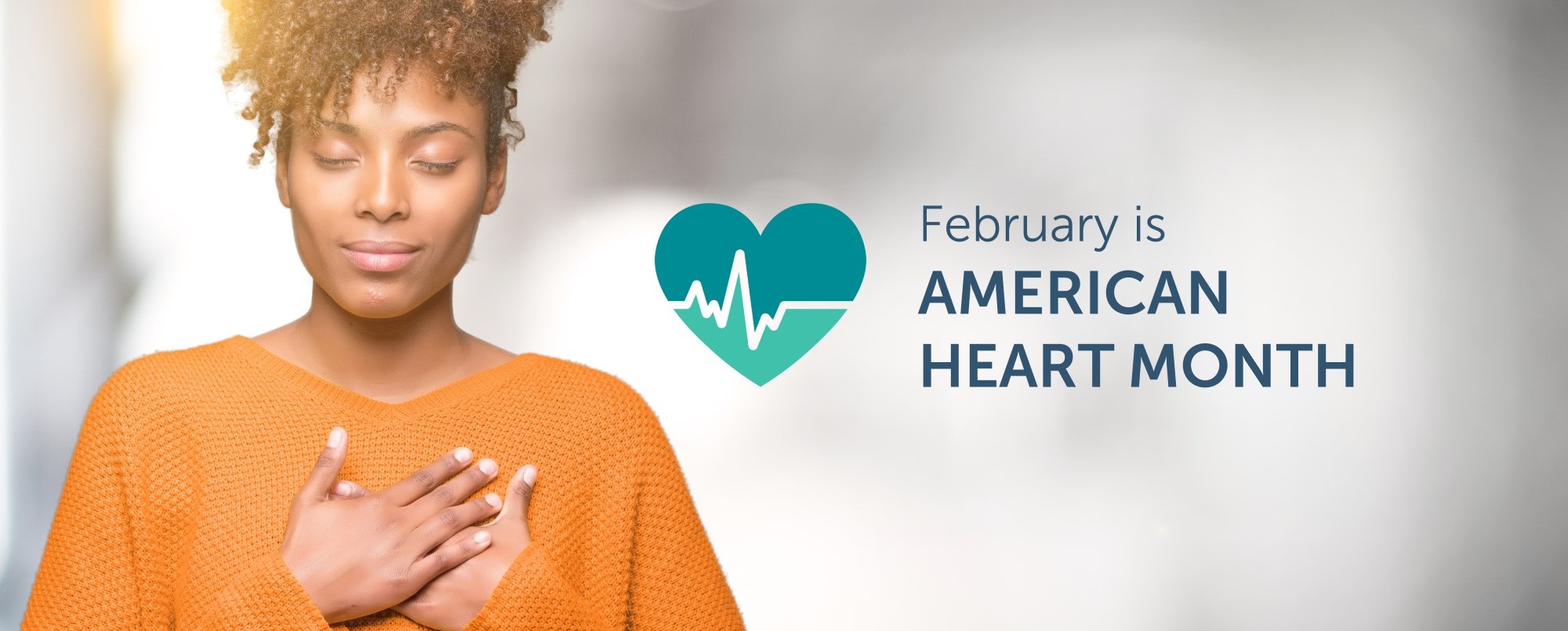 American Heart Month is a time to focus on improving heart health and preventing heart disease, the leading cause of death for men and women in the United States.
This year, taking care of our cardiovascular health is more important than ever because of the potential harmful effects that COVID-19 can have on the heart and cardiovascular system.
Heart disease can be preventable by adopting a healthy lifestyle, which includes not smoking, maintaining a healthy weight, controlling blood sugar and cholesterol, treating high blood pressure, and getting regular physical activity.
During American Heart Month, The Oregon Clinic Cardiology encourages everyone to learn more about how to improve their heart health to live a longer and healthier life.
Check out these resources for prioritizing your heart health:
3 Heart-Healthy Meals to Cook Together: Eating nourishing foods that are good for your heart is one way to improve health. This Valentine's Day, prepare to be inspired by this heart-healthy meal plan for two.
Living Heart Healthy: Jeanie's Story: After being diagnosed with atrial fibrillation (AFib), Jeanie had an irregular heartbeat and increased risk of stroke. She knew she needed to make significant lifestyle changes for her health. Jeanie did this with the guidance of Dr. Sandeep Garg of The Oregon Clinic Cardiology, who put her on a path to manage her AFib through diet and exercise.
How to Create a Heart Healthy Lifestyle: If you are inspired by Jeanie's story, read these recommendations from Dr. Garg on how to make small, important lifestyles changes to stay healthy.
Source: American Heart Association