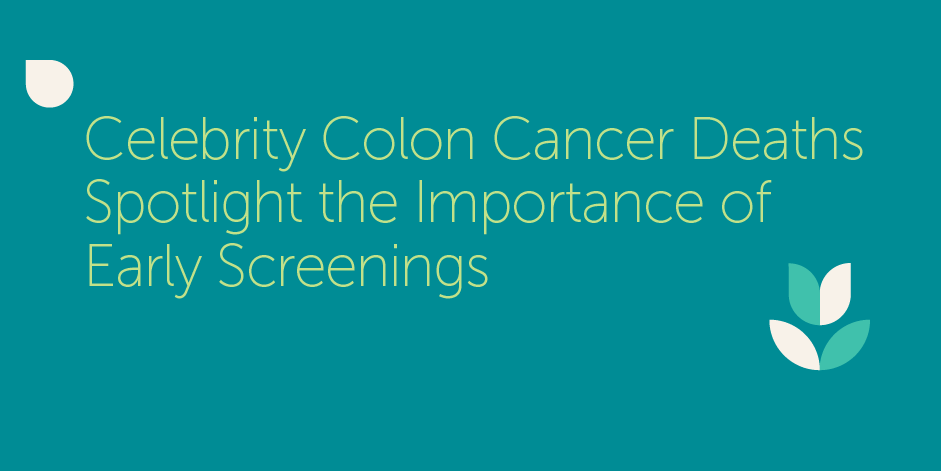 Colonoscopy continues to be the gold standard of colorectal cancer prevention. 
Over the past few years, we have sadly seen many beloved celebrities, athletes, and actors pass away due to complications from colon cancer:
Actor Chadwick Boseman, who played King T'Challa in Black Panther and baseball legend Jackie Robinson in 42, died of colon cancer in 2020 at only age 43.
Pelé, the Brazilian soccer legend and three-time World Cup champion, died of colon cancer in December 2022 at age 82.
Comedic actress Kirstie Alley, who won multiple Emmy and Golden Globe awards for her roles on the popular NBC sitcoms Cheers and Veronica's Closet, died of colon cancer in December 2022 at age 71.
This news is a sobering reminder for all patients of the importance of getting regular colon cancer screenings. While any screening is better than none, the most effective way to screen for and prevent colon cancer continues to be colonoscopy.
45 is the New 50
Colon cancer is the second leading cause of cancer death for men and women combined in the US. Unfortunately, we are now seeing a rising number of colon cancer diagnoses in younger adults: new cases of colorectal cancer increased more than 2% each year among people under 50 from 2012 to 2016, according to the American Cancer Society.
To address this troubling trend, in 2021 the US Preventive Services Task Force updated its guidelines for colon cancer screening, lowering the recommended screening age from 50 to 45. Now more than ever, it is critical to spread awareness of the importance of colon cancer screenings and early detection before the disease becomes too advanced to treat.
Using Humor to Raise Awareness
Last year, actors Ryan Reynolds and Rob McElhenney turned 45 years old and made a friendly bet that resulted in a potentially life-saving procedure for Reynolds. They partnered with Lead From Behind to raise awareness of colon cancer by producing an entertaining video about his coloscopy experience. Click below to watch!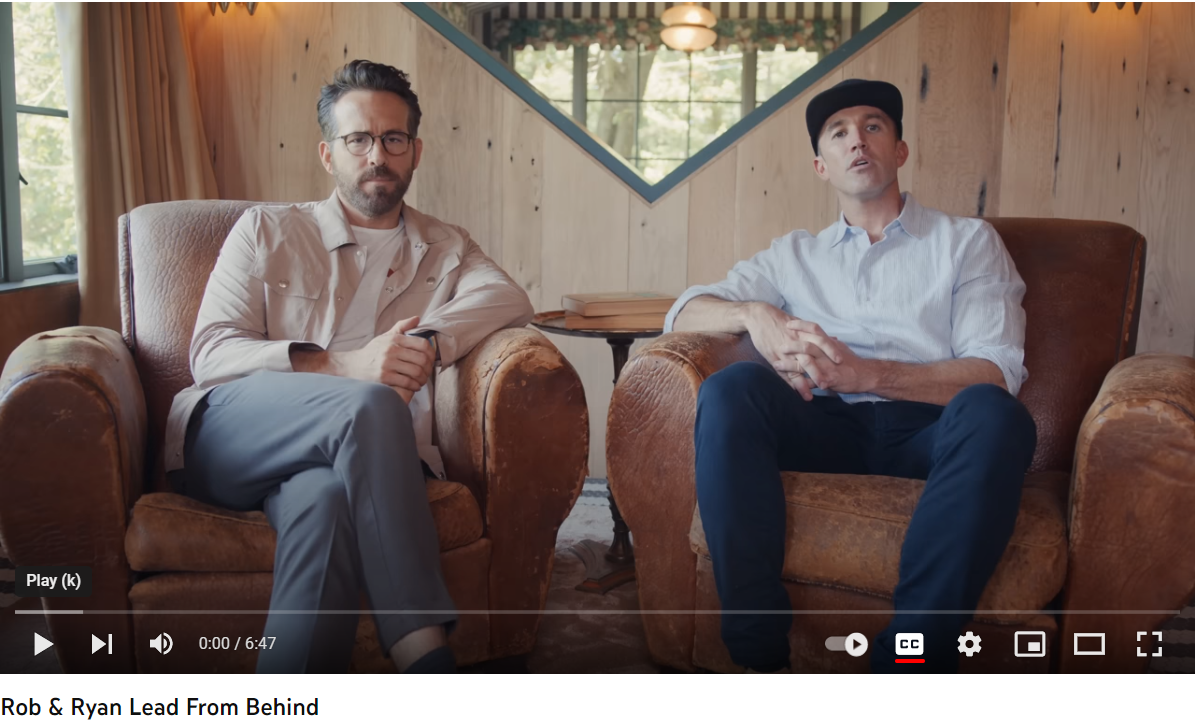 Click here to learn more about colonoscopies, what to expect, and to schedule your screening appointment.