Body Contoring
Cosmetic plastic surgery includes surgical and nonsurgical procedures that reshape normal structures of the body to improve appearance and self-esteem. Healthy individuals with a positive outlook and realistic expectations are appropriate candidates for cosmetic procedures. Because it is elective, cosmetic surgery is usually not covered by health insurance.
Learn more about the high-quality services we offer in cosmetic body surgery.
Arm Lift
As we age, our skin can lose elasticity. Although exercise can improve underlying muscle, it doesn't address the sagging or drooping skin of the upper arms caused by underlying weakening tissue or localized fat deposits. An arm lift, or brachioplasty, reshapes the upper part of the arm, as well as the underarm to the elbow.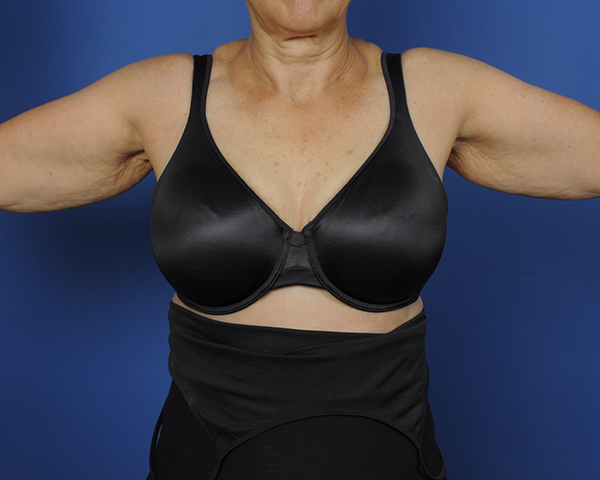 Before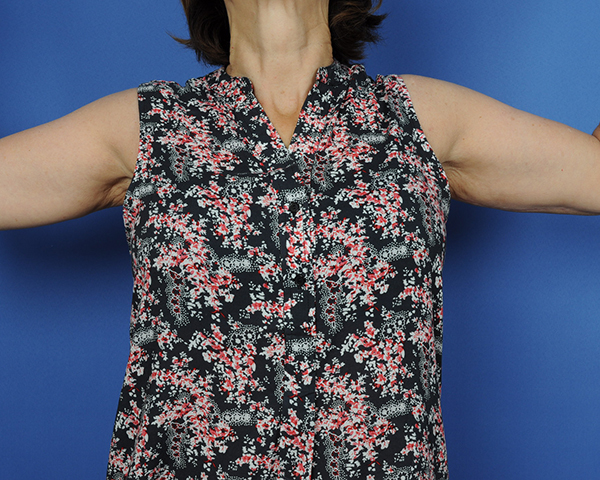 After
Tummy Tuck
Learn more about Tummy Tucks here.
Mommy Makeover
The mommy makeover combines breast surgery (implant, lift, or reduction) with a tummy tuck to tighten the abdomen and give the breasts a fuller, more youthful appearance. Childbirth and breastfeeding can leave skin loose and sagging. Whether you're a new mom or had children years ago, mommy makeover surgery can be a good option if exercise alone does not produce the results you desire.
Many areas can be addressed in mommy makeover surgery, including breasts, abdomen, waist, genitalia and buttocks. A mommy makeover is typically performed as one single procedure. Even if you have successfully lost weight after pregnancy, it's often hard to reverse the stubborn pockets of fat and sagging skin that remain. Our goal is to restore your body's shape to help improve your appearance and self-confidence.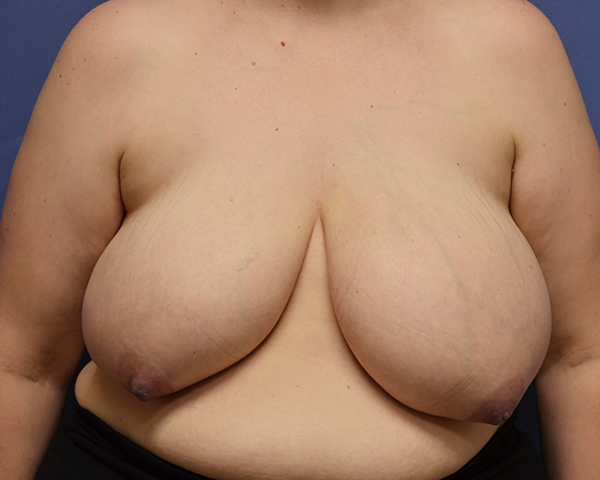 Before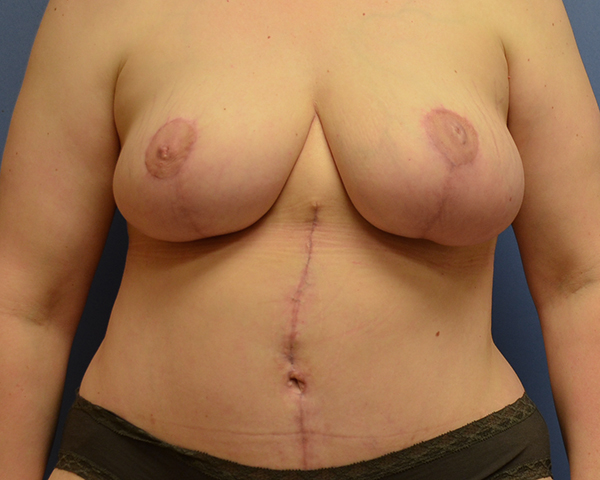 After Tummy Tuck with Breast Reduction
Thighplasty
If your thighs have fat pockets or sagging, loose skin, a thighplasty might be right for you. This procedure reshapes the thighs by reducing excess skin and fat, resulting in smoother skin and better-proportioned contours of the thighs and lower body.