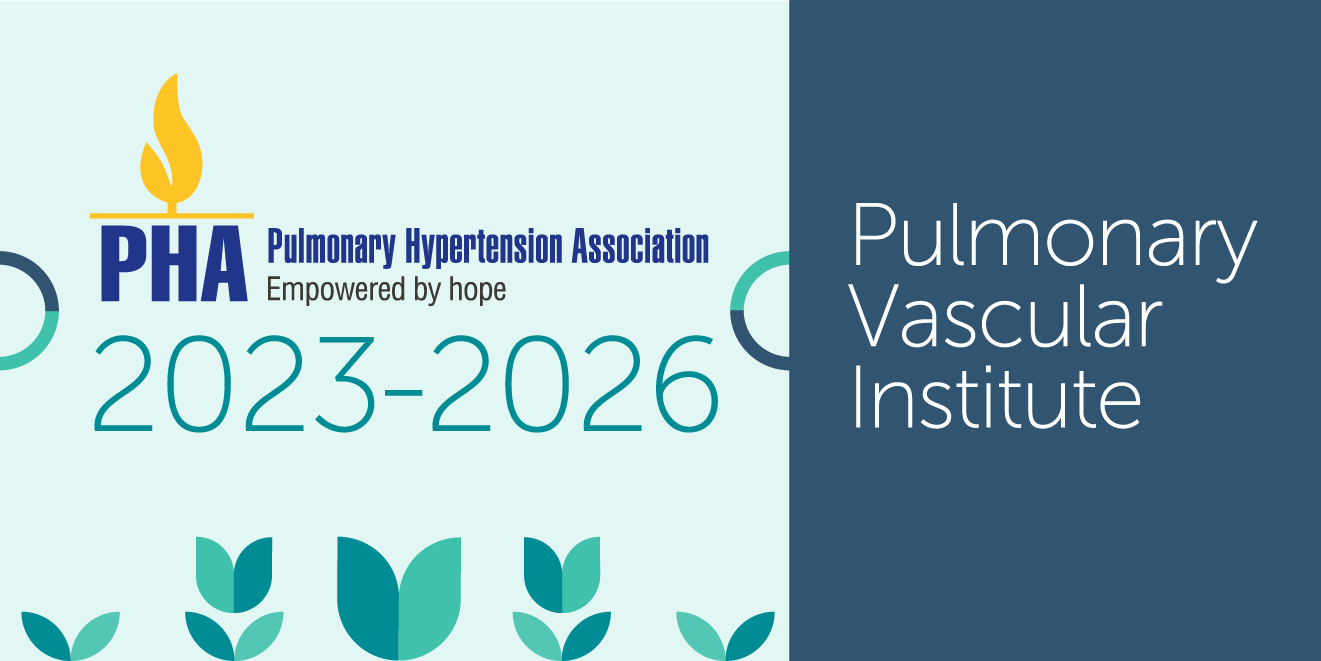 The Oregon Clinic Pulmonary Vascular Institute became the first accredited Center in Oregon and the Pacific Northwest in 2016. Today, it remains the only accredited location in Oregon, and is one of only three in the PNW.
In September 2023, Pulmonary Vascular Institute received its second accreditation by the Pulmonary Hypertension Association as a Pulmonary Hypertension Care Center (PHCC). The 3-year accreditation is valid from 2023 – 2026.
PHCC accreditation is rare for a private practice like TOC and we are proud of this achievement. The physicians and care teams at the Pulmonary Vascular Institute undertook this voluntary, rigorous process because they are passionate about providing expert, compassionate care to their pulmonary hypertension patients. PHCC accreditation signals a Center's overall commitment to pulmonary hypertension patients, the breadth of health care professionals involved, and the scope of services it provides.
Learn more about the Pulmonary Vascular Institute and our Pulmonary Medicine specialty here.