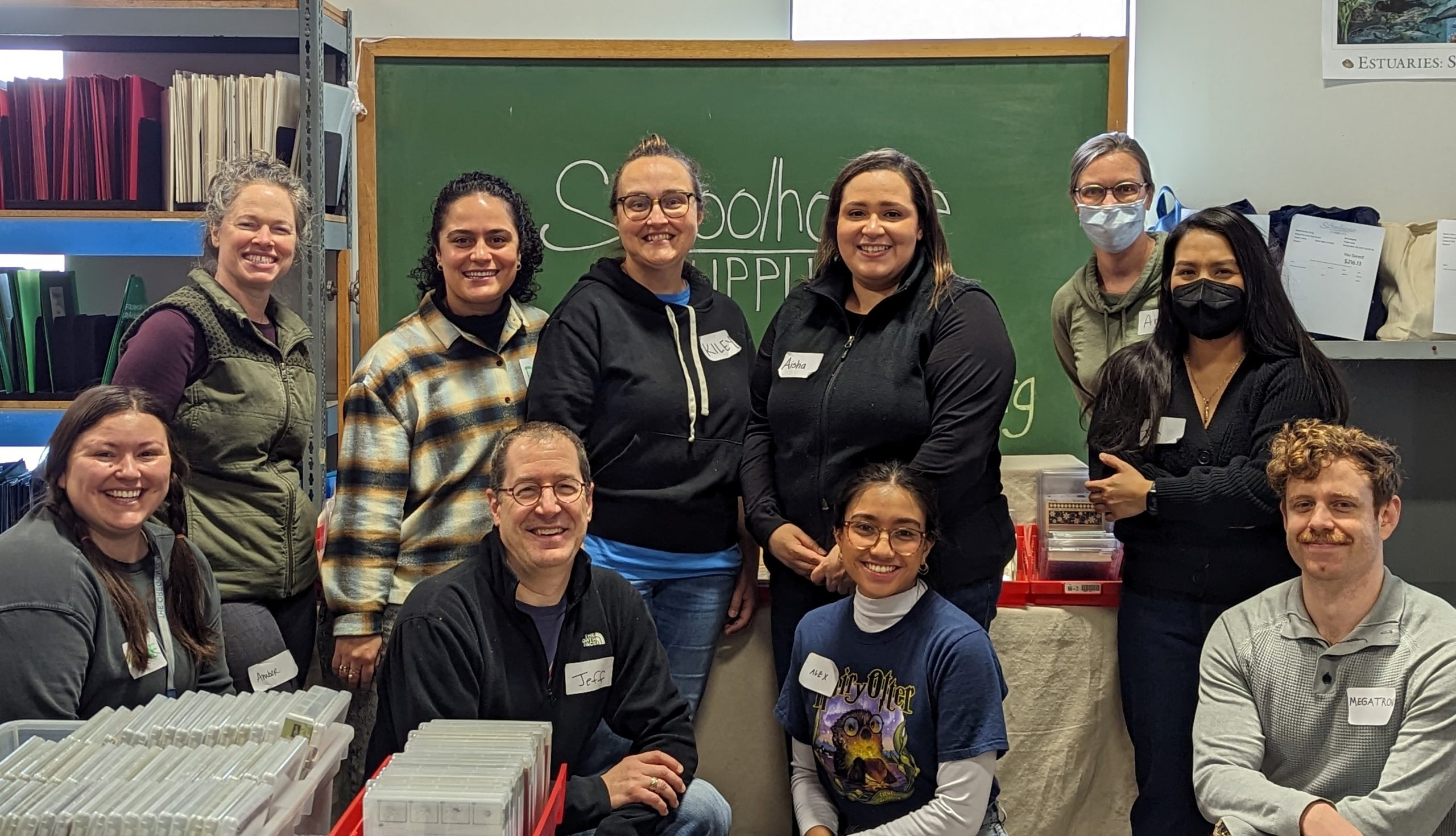 In 2021, The Oregon Clinic's Board was proud to make Martin Luther King Jr. Day a paid holiday for our staff. While the decision to reduce access to healthcare by closing our clinics for even a day is significant, our Board of Directors felt strongly this was an important way to honor an essential American figure whose life and legacy have shaped our collective understanding of justice, human rights and social determinants of health. We believe observing MLK Day at The Oregon Clinic is an important part of our commitment to diversity, equity, and inclusion and our mission to care for our community.
MLK Day is nationally recognized as a Day of Service, encouraging people across the country to celebrate the civil rights leader's life and legacy by supporting our communities. In making the decision to close for MLK Day, we didn't just want to offer a day off work. We also wanted to honor Martin Luther King's legacy by providing service opportunities for our teams and their families.
For the past two years, The Oregon Clinic's Benefit Company Committee has organized service opportunities as part of our efforts as an Oregon Benefit Company. This year, we organized events with two important local nonprofits: SOLVE and Schoolhouse Supplies. We are so pleased by the extensive participation—45 staff members, physicians and their families came together to support our communities. Thank you to everyone who came out to make a difference in their community!
SOLVE's mission is to bring Oregonians together to improve our environment and build a legacy of stewardship. This year, The Oregon Clinic volunteers participated in clean up events in Irving Park and in the Gateway neighborhood. Volunteers removed more than 2,224 POUNDS of litter from our city's sidewalks, parks, and neighborhoods!
Schoolhouse Supplies' mission is to support public education in the Portland area by providing free school supplies to students in need. The Oregon Clinic volunteers sorted over 4,000 books to go into their Free Store for Teachers and helped pack pallets of school supplies heading to school districts around the state.