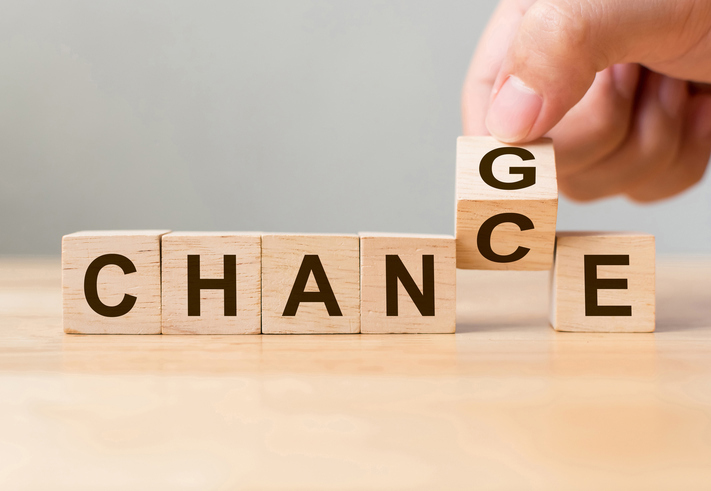 The Oregon Clinic's shareholders recently elected a new leadership team, including a new President-elect and New Executive Vice President. Dr. Craig Fausel will be retiring after 34 years practicing gastroenterology and 11 remarkable years of service as President of The Oregon Clinic. Dr. Fausel will continue to serve as President until his retirement at the end of 2018. Dr. Richard Jamison, a general surgeon, will serve as President Elect for the remainder of 2018, and begin his three-year term as President of The Oregon Clinic in January 2019.
"Handing over the responsibilities as The Oregon Clinic's President will be much easier knowing we are transitioning into such capable hands," said Dr. Fausel. "Not only is Dr. Jamison well prepared after many years on the Executive Committee, he is also deeply committed to the values and success of our organization."
Dr. Jill Shaw, an OB/GYN, was elected as a new Executive Vice President and member of the Executive Committee. Dr. Shaw has served on numerous committees since joining the clinic in 2012 and was recently Chair of The Oregon Clinic's Marketing Committee. In her practice, she focuses on gynecology and gynecologic surgery. Dr. Shaw is spearheading a Provider Wellness Initiative to provide peer support. She is also the physician champion for the Patient Satisfaction Team.
"Dr. Shaw is an invaluable addition to the Executive Committee," said Dr. Fausel. "The whole committee will benefit from her experience and leadership."
Dr. Rhett Cummings, a pulmonary and critical care physician, and Dr. Michael Sheffield, a gastroenterologist, will both continue to serve as Executive Vice Presidents and members of the Executive Committee. Scot Gudger continues to serve as the organization's CEO.
The Oregon Clinic's Board of Directors welcomed one new board member as well. Dr. Gilbert Klemann joins as the Board representative for Urology, replacing Dr. Sajal Dutta. The Oregon Clinic is grateful to Dr. Dutta for his thoughtful and engaged contributions during his two-year term.
The Oregon Clinic Board of Directors:
Dr. Brian Applebaum, Gastroenterology
Dr. Stephen Bader, Radiation Oncology
Dr. Jeff Bluhm, Pulmonology
Dr. Jordana Gaumond, Surgery
Dr. Kim Heller, OBGYN
Dr. Gilbert Klemann, Urology
Dr. Philippa Ribbink, Benefit Governor
Dr. Roger Wobig, Ear Nose and Throat (ENT)
Dr. Ann-Marie Yost, Neurosurgery
The Board of Directors, consisting of shareholder physicians who represent different specialties and the Executive Committee, manages clinic-wide business decisions, admitting shareholders and new practices, approving the annual budget, health plan contracting, hospital and PCP relationships, and insurance purchasing. Board members are elected at the Annual Meeting and serve two-year terms.