This November, we're raising awareness of lung cancer, the leading cause of cancer deaths in the US to encourage more early screening, diagnosis and treatment. Unfortunately, most lung cancers are diagnosed at an advanced stage when cancer cells have already spread to other parts of the body, making it more difficult to treat. We know that diagnosing cancers at an earlier stage, before the cancer has spread, provides a much better chance of cure.
"Lung cancer is the number one cause of cancer deaths in the United States, accounting for approximately a quarter of all deaths from cancer. That's the bad news. The good news is that screening for lung cancer with ultra low-dose CT scans can save lives," says Dr. Bradford Glavan of The Oregon Clinic Pulmonary, Critical Care and Sleep Medicine. "Even as we deal with COVID-19, we want our patients to know that screening is safe, and it's a test that just might save your life." Learn more about how to get screened for lung cancer.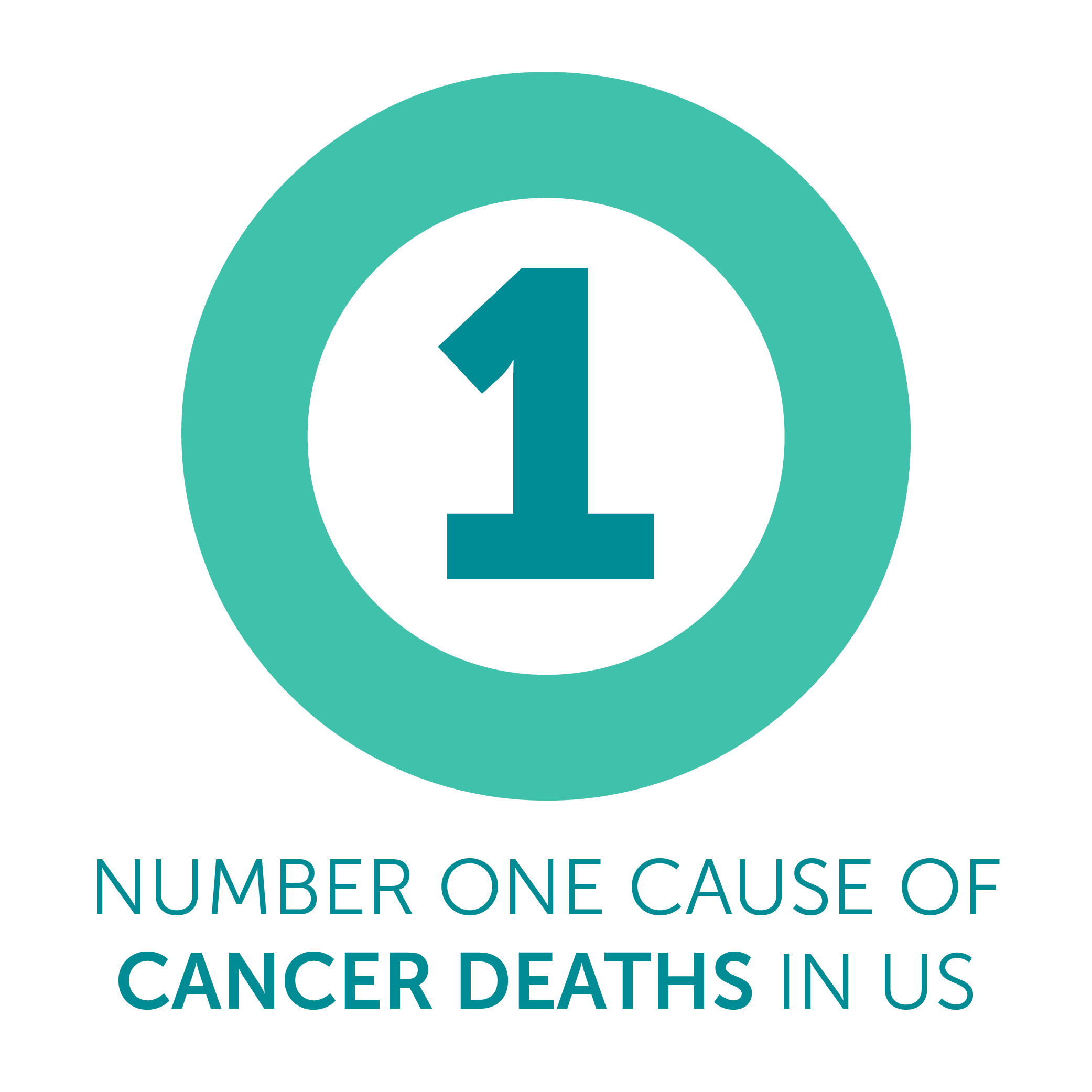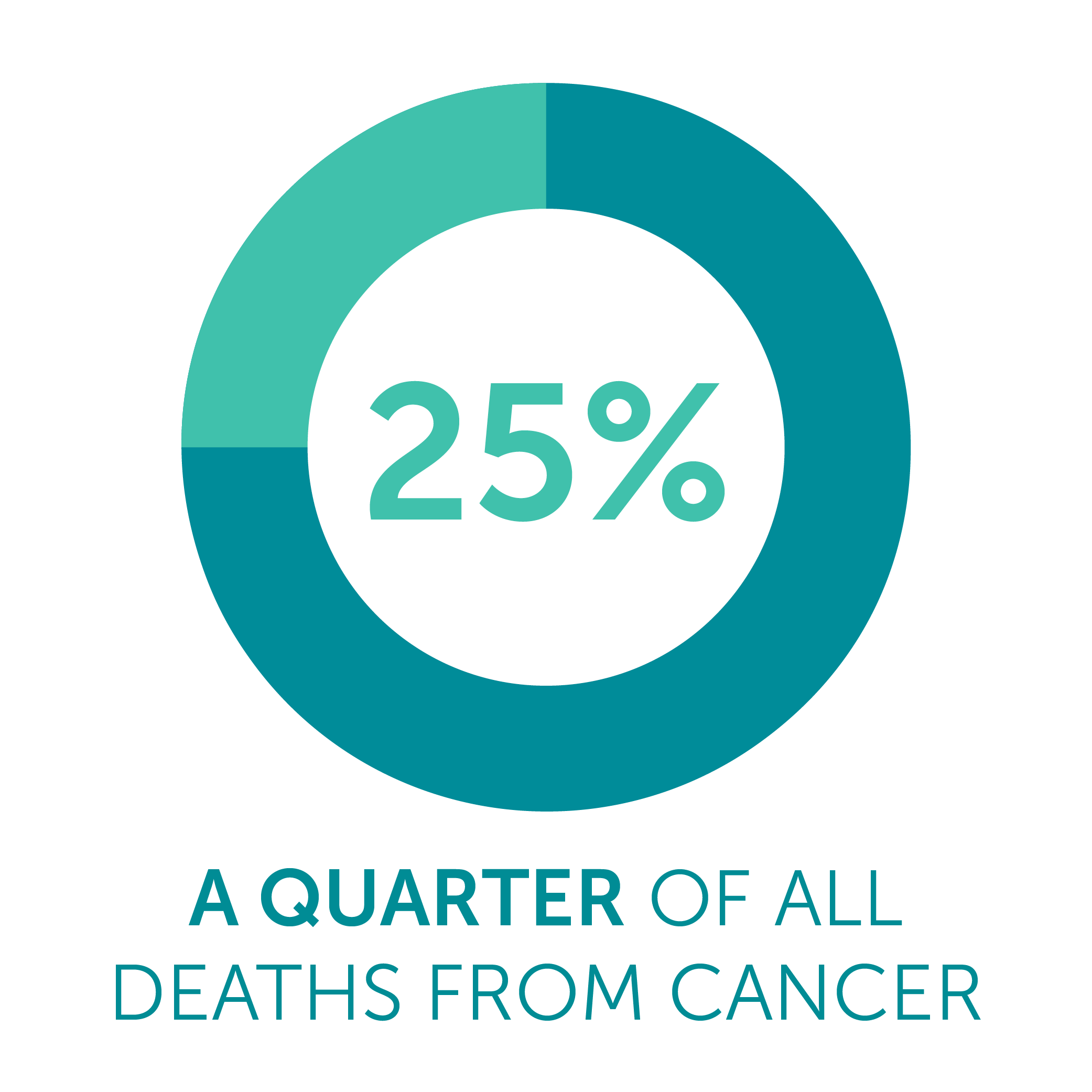 How does lung cancer screening work?

Lung cancer screening uses ultra low-dose CT scans of the lungs to find cancer before there are any symptoms. These scans can detect cancer when it is the size of a grain of rice, compared to traditional x-rays that can only detect cancer when it is the size of a dime.
Why do a lung cancer screening?
To find lung cancer at an earlier stage when treatments are more effective

To improve the chances of survival from lung cancer
Because lung cancer screening is now recommended by the United States Preventative Services Task Force for individuals at the highest risk for lung cancer
Who should be screened?
Current or former smokers who have quit within the last 15 years and:

Have smoked the equivalent of 1 pack of cigarettes per day for 30 years or more
Are between the ages of 55 and 79
Are healthy enough to consider treatment for lung cancer if it is discovered
The Oregon Clinic Lung Cancer Screening Program
Our team of lung cancer experts includes nationally recognized lung specialists, radiologists, lung surgeons and radiation oncologists with expertise in lung disease.
In addition to CT scans, our program also:

Provides resources and counseling to help you quit smoking, which remains the most important thing you can do to decrease your risk for lung cancer.
Offers patients more information and answers about lung cancer and screening.

Lung cancer screenings are covered by insurance and Medicare plans for those who meet the criteria.
Lung cancer screenings are performed at The Oregon Clinic's Imaging Center in NE Portland. We have put in place extra measures to maintain patient safety and offer free, convenient parking and easy access to the Imaging Center near the front door.
Talk to your primary care provider about lung cancer screening or call The Oregon Clinic Pulmonary specialty at 503-963-3030 to speak with one of our providers.
Learn more about The Oregon Clinic's Lung Cancer Screening Program and our Pulmonary Care specialists.