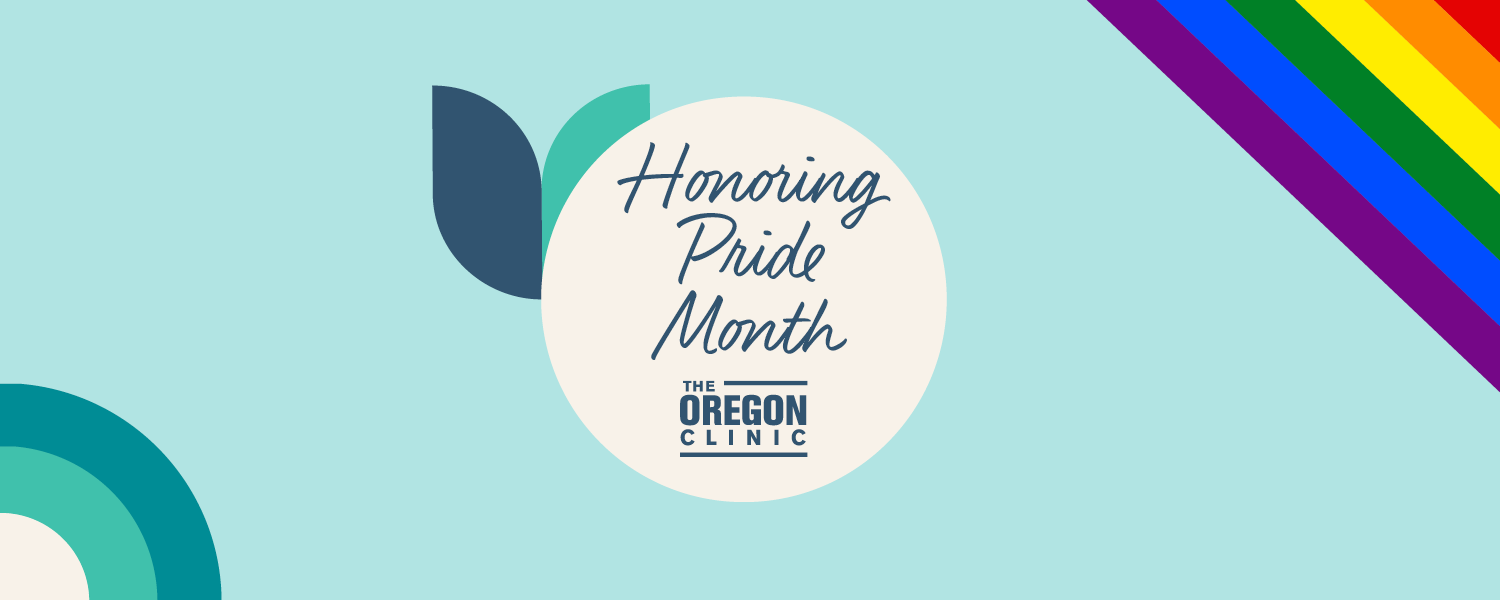 Each June, the rainbow flag – a symbol of lesbian, gay, bisexual, transgender, and queer (LGBTQ) pride – flies in celebration of diversity and equality. During Pride Month, we reflect on progress and commit to the ongoing work for equality and acceptance.
LGBTQ Pride month is rooted in commemorating the Stonewall Riots in New York City on June 28, 1969, an event many historians consider the birth of the modern LGBTQ movement. Throughout the 1960s, violent police raids on LGBTQ bars were routine and that night and for four consecutive nights, LGBTQ patrons of the Stonewall Inn resisted. The brutality sparked a national wave of activism and brought visibility to the struggle for LGBTQ rights.
The nation and world have come a long way in supporting and standing in solidarity with LGBTQ communities. As we applaud the 2015 Supreme Court decision decreeing marriage equality the law of the land and the confirmation of Assistant Secretary for Health Dr Rachel Levine, the first openly transgender individual to serve in a Senate-confirmed position, we recognize more work needs to be done. Healthcare providers and organizations are in a unique position to turn awareness into action.
Health disparities persist among LGBTQ patient populations. The US Department of Health and Human Services – which fortunately ended the anti-transgender healthcare discrimination rule last month – has studies suggesting that LGBTQ individuals are at higher risk for mental health issues, suicide, substance use, HIV, and sexually transmitted diseases.
The COVID-19 pandemic has revealed the fault lines of our society and exacerbated its inequities. As healthcare workers, we see how the pandemic has hurt our most marginalized and vulnerable patients. The Centers for Disease Control and Prevention (CDC) released a report confirming that LGBTQ people are at greater risk of COVID-19 illness. Compared to non-LGBTQ adults, LGBTQ adults have a higher rate of tobacco use, diabetes, and asthma. Fear of stigma, discrimination, limited access to quality health care, lack of preventive screenings, and lower rates of insurance coverage also contribute to higher rates of cancer and heart disease among LGBTQ patients. A recent nationwide survey conducted by The Trevor Project reveals that suicide is the second leading cause of death among young people in the US with a disproportionate impact on LGBTQ adolescents.
The health disparities above are ones that are documented; LGBTQ patients remain understudied and this lack of data means many disparities remain unclear or unknown. We do know that improving the health of LGBTQ communities and meeting their care needs can save lives. Below is a short list of resources for healthcare providers and helpers to reduce these disparities. This is a starting point on a long road ahead.
We reaffirm our commitment to advocate for the health and lives of all LGBTQ communities, patients, providers and staff – this month and every month.
Dr. T Domi Le
(she/her/hers)
Chair, Diversity, Equity & Inclusion Committee
Gastroenterologist, The Oregon Clinic
---
Resources
Articles
Websites