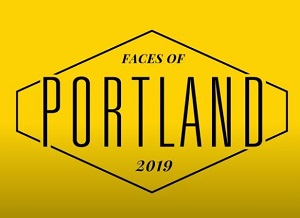 Your long-term well-being is priority number one for the board certified, nationally renowned gastroenterologists at The Oregon Clinic, and an important part of building that relationship is conducting colonoscopies. "We understand the sensitive nature of what we do, and we make every effort to help patients feel comfortable at every step of the way," says Dr. Shannon Lewis. "They have entrusted us with their care, and we take that seriously."
Colorectal cancer is the third most common cancer in both men and women in the U.S.
Colonoscopy is a routine but vital procedure that uses a flexible scope to examine a sleeping patient's large intestine where specialists can remove most abnormal growths called polyps.
"Screening is currently recommended at age 50 for most individuals," says Dr. Viju Deenadayalu. Earlier screening is suggested for people with certain genetic risk factors, such as family history or race. "If cancer is detected during a colonoscopy, the outcome and survival are quite good when it is identified in an early stage."
"We are constantly looking for better ways to care for patients. This includes the latest advancements in gastroenterology," says Dr. Jeff Douglass. "We strive to have empathy and personal touch extend all the way through the medical experience."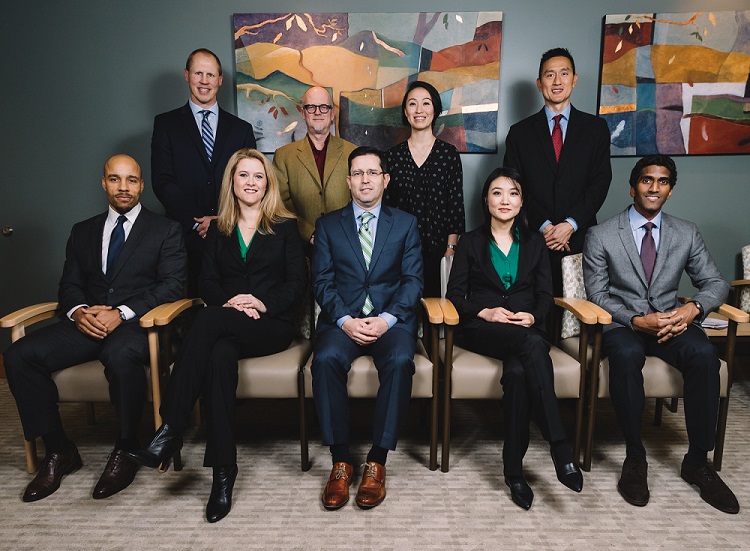 Source: The Face of Colonoscopy
Photographer: Tom Cook